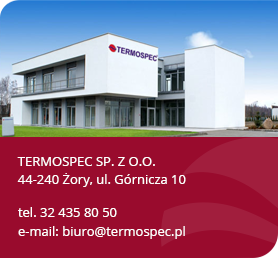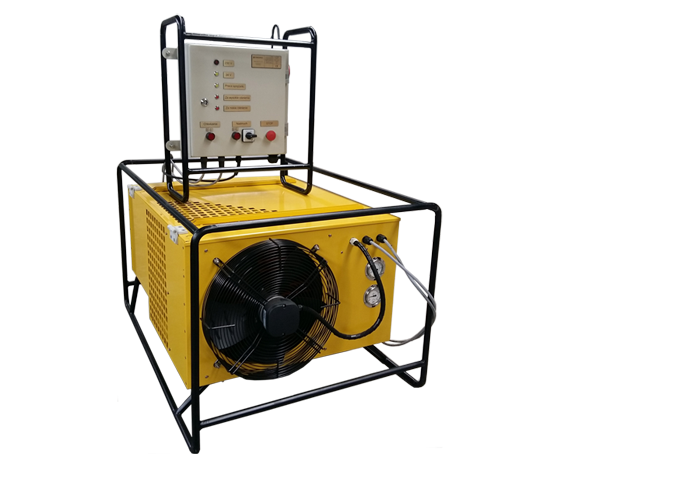 The TS-4K-series local, workplace air-conditioner with cooling power of 4 kW is an industrial air-conditioner intended for local cooling of workplaces in harsh ambient environments. It may be installed in spaces without explosion hazard, with ambient temperature up to 40oC.

The air-donditioner cools the ambient air to the required temperature and at the same time filters out solid particles.

The air-conditioner works fully automatically and does not require any user's interference in work parameters and settings.

It is a plug-and-play equipment, ready for operation right after positioning at the place of operation and connecting to power source. The TS-4K-series air-conditioner may work in continuous mode.